For all members of the BrainGroup Family, October 15th is regarded as a date which marks an annual special event because it is BrainGroup Gratitude Day.
Sincerity – Integrity – Gratitude have always been the guidelines that the leaders and staff at BrainGroup have learned from the sages and been demonstrated to be the cornerstone of a happy existence for thousands of years. To appreciate their parents, the company's board of directors, as well as their colleagues and friends, BrainGroup annually celebrates the Gratitude Day on the 15th of October.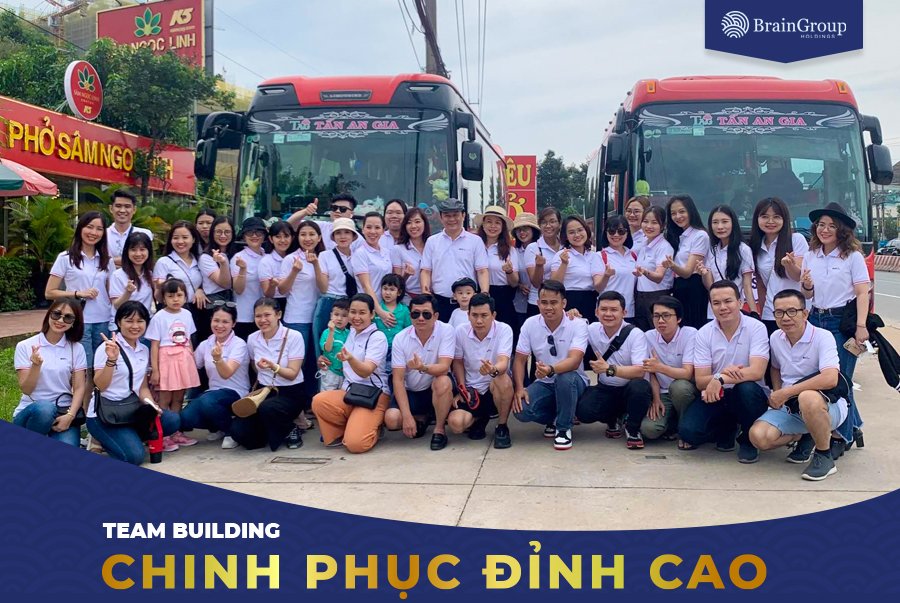 As part of the series of gratitude events in 2022, the BrainGroup family has come together to create joyful and meaningful memories at the majestic Ta Dung. Thanks to this three-day vocation, Braingroup members had great opportunities to spend time together, unwind, and recharge their batteries after hard work. More importantly, activities in the teambuilding program create good conditions for members to awaken reminiscences from the past and to experience them meaningfully.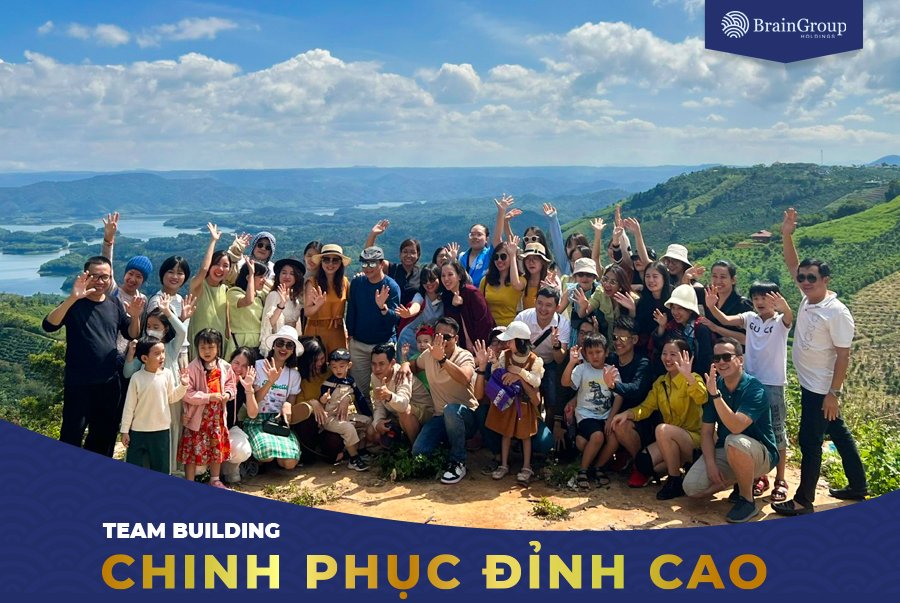 Furthermore, The BrainGroup family may use this as an opportunity to charge more energy on their own and improve working spirit so that we can continue to accompany our partners and clients on their journey.
Ultimately, let's enjoy the memorable moments of this journey through the pictures below.